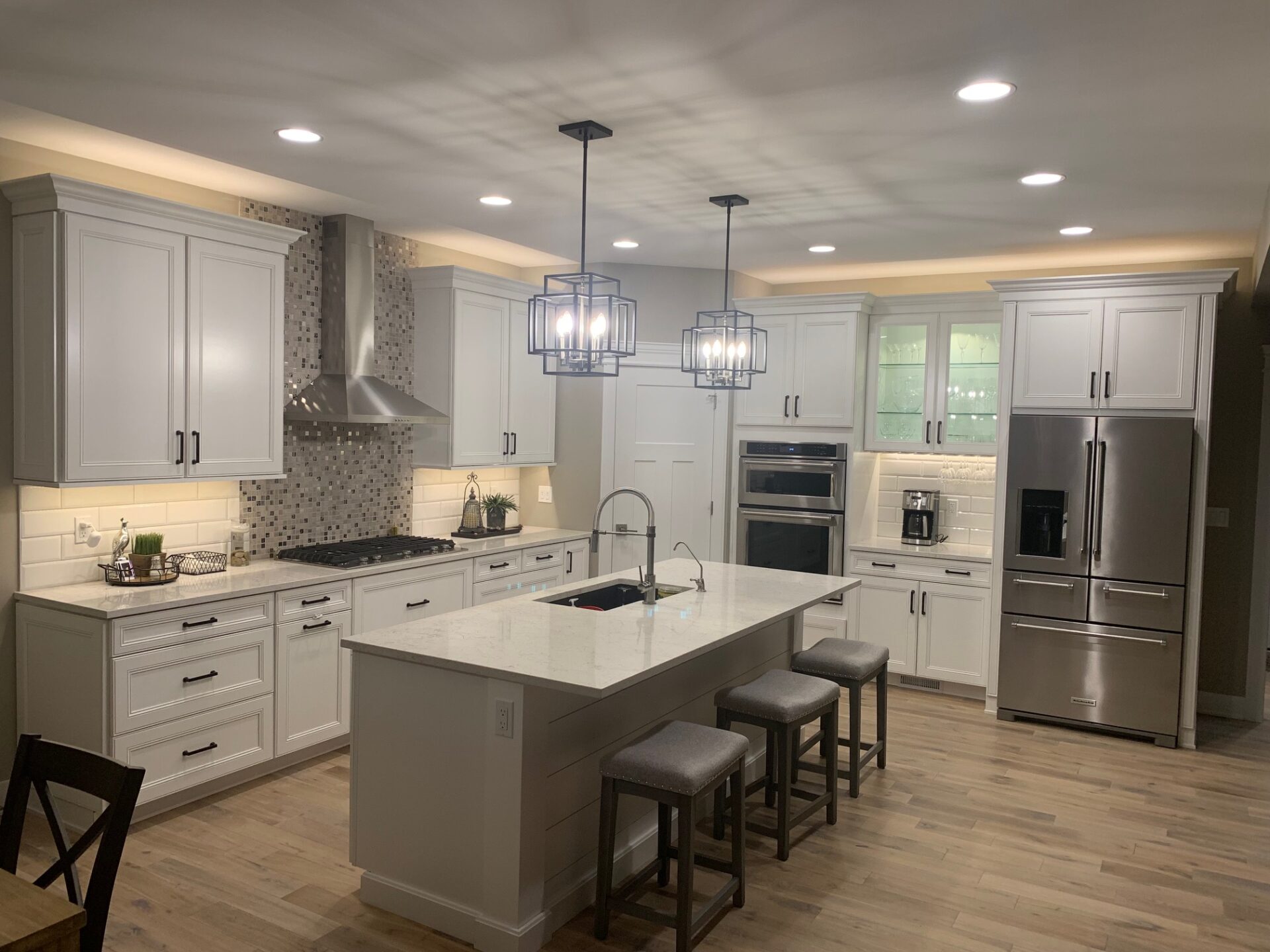 "Cook built our home in The Preserve - they built it while we were living in Florida, and we commuted one day every other week and trusted them to take care of the rest. We have lived in the home now for a year and a half and it is beyond your wildest dreams. Far exceeded expectations. They are big enough to have all the experience you need, and small enough to make certain every single detail is taken care of to perfection. Rich and Nancy, and Dave and Justin (All cook Family) live within 10 minutes of The Preserve and are on site continuously. No one builds a home like Cook Builders! Amazing people- honest, ethical, they do what they say when they say they will do it."
-
Ronald and Cheryl A.
"Cook Builders absolutely rock, we have been in our home almost 7 years and still love it to this day. Rich and Nancy were amazing to work with!"
-
Christina G.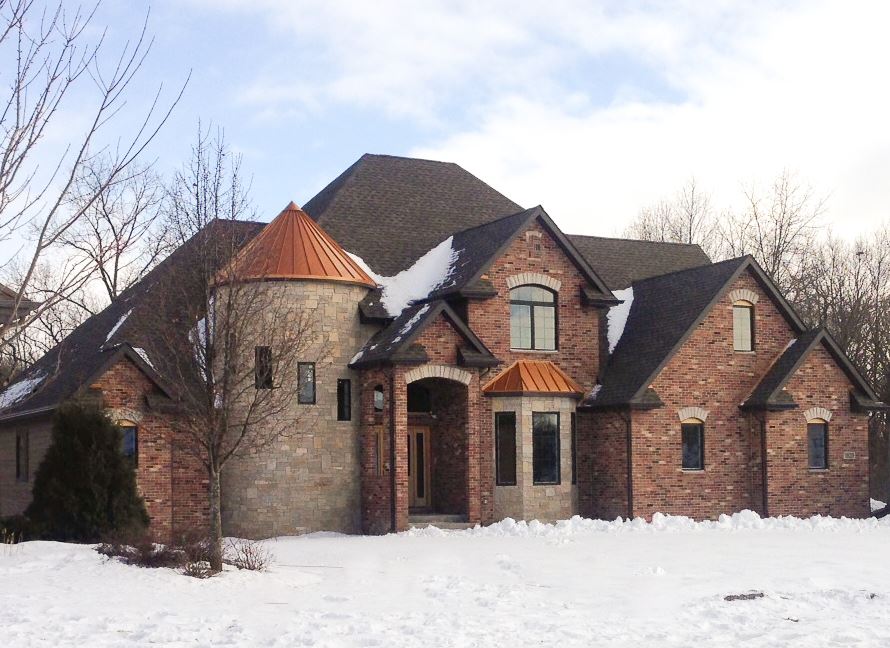 "...Nine years now and we still absolutely love our house!! Probably my favorite thing we have ever done. Eternally grateful to you for that!!"
-
Kevin and Katie N.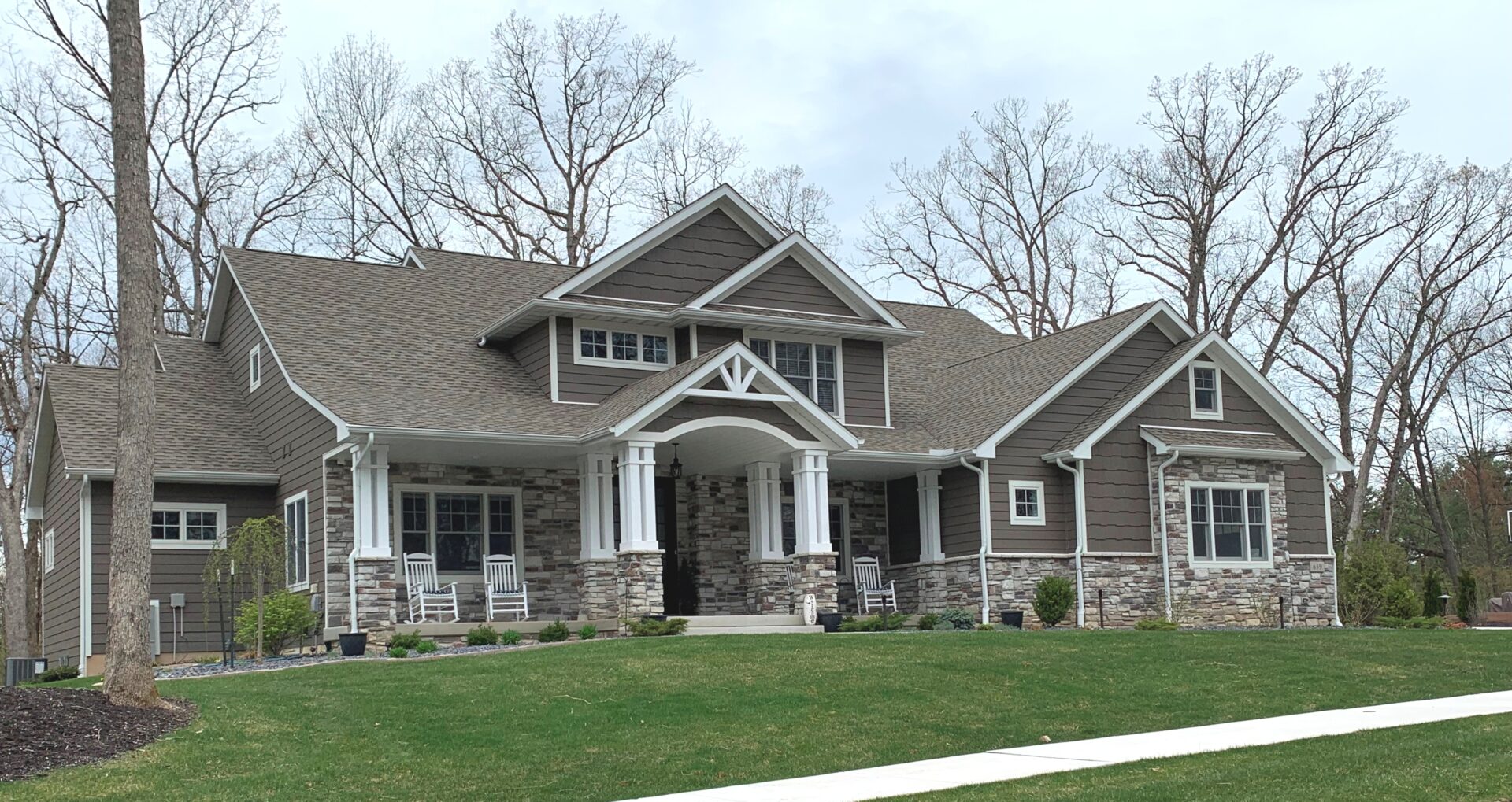 "We are very happy with our new home from Cook builders! Rich and his team were very easy to work with! Very patient and understanding to your needs as a new home buyer. They were there to help us thru every step of the way! I definitely recommend them for your new home!"
-
Aron & Robin S.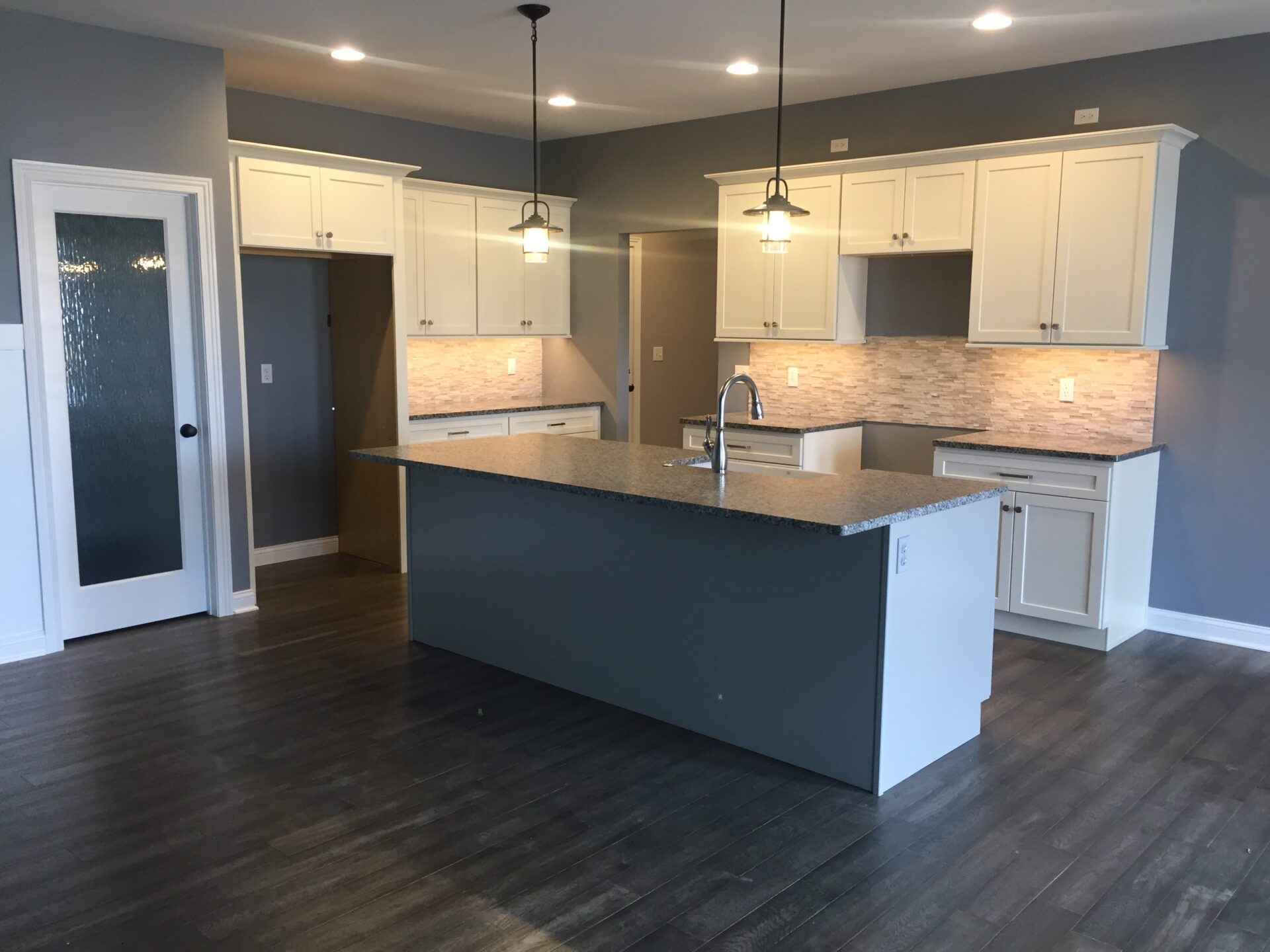 "We chose Cook Builders to build our custom home and we definitely made the right choice! Working with Rich through the planning stages was a great experience. His vision and ability to accommodate our requests really shows in the final product. Nancy was extremely helpful when it came to questions with the interior design. Ashley was always prompt in replying to e-mails and phone calls. The Team would come in early to meet with us to accommodate our work schedules. As project manager, Jeff was on top of it all. We couldn't be happier with the outcome. Thanks to Cook Builders for making a house our home."
-
Melissa and Jim Z.
This is our first custom built home. We are very happy with the quality and workmanship that Rich and Nancy of Cook Builders built for us. Jeff and Ashley were helpful in guiding us along the way during the building process. We are extremely happy with our home and we would highly recommend Cook Builders for your new home. Thank you for making our dream home come true.
-
Vic & Kathy F.
"It was great working with Rich. We were very happy with the home he built for us. Cook Builders is the best. We looked around the region for three years. Very fortunate to have found this builder."
-
Pedro & Guadalupe G.
"We are extremely happy with the quality of our home. We receive compliments whenever we welcome friends into our home. We are pleased with the craftsmanship and attention given to our personal needs. We appreciated the advice and suggestions along with the way during the building process. We have and will continue to recommend Cook Builders, and we would look to Rich if we were to build again in the future. We are very happy in our home."
-
Steve & Ellen E.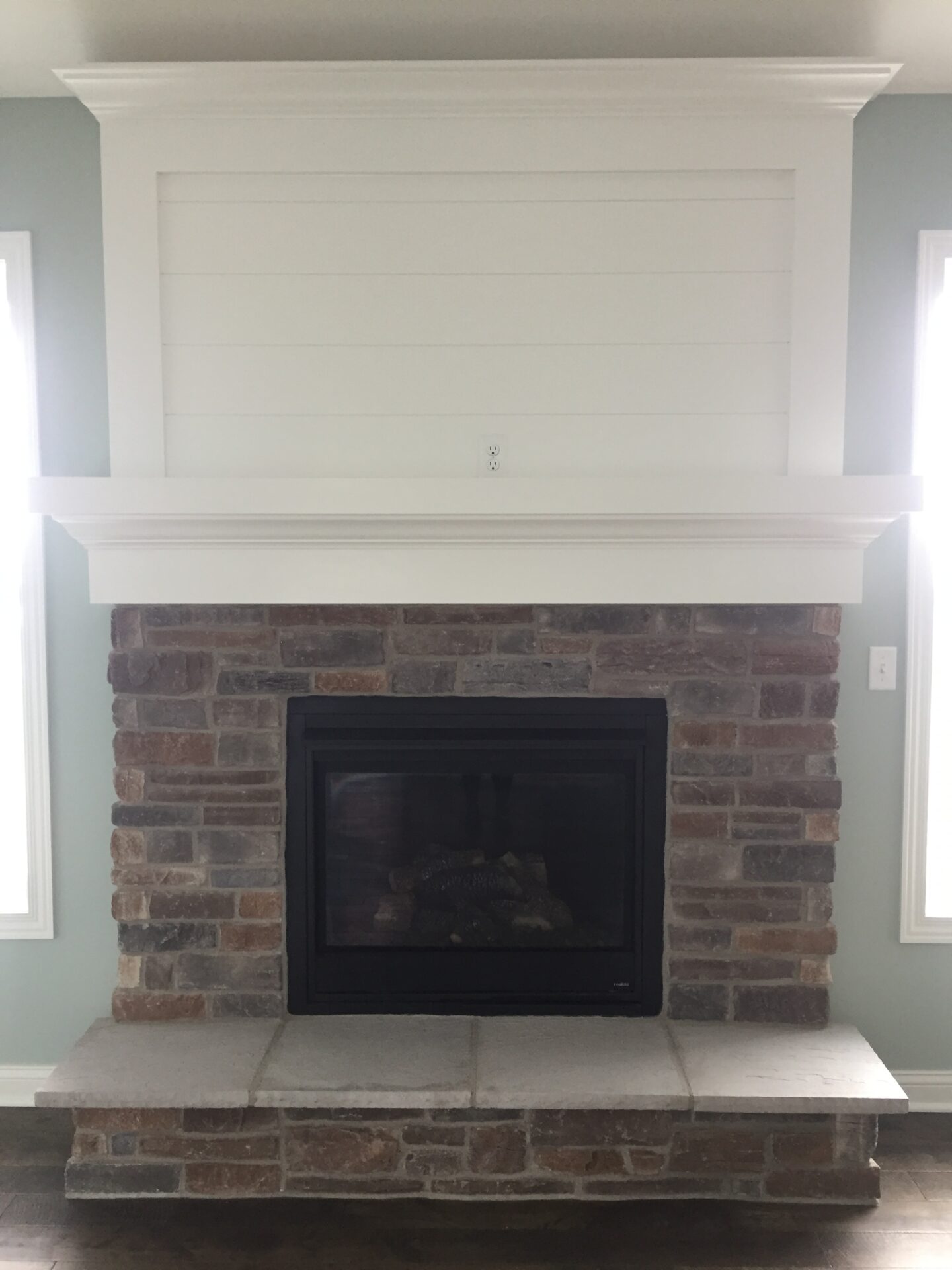 "Building our first house with The Cook team was an awesome experience. Rich and Nancy Cook really put a lot of thought into making building a new custom home a breeze. Great communications thru Ashley and project manager Jeff. We've been in our new home for almost a year and still catch ourselves saying I love this home. We really can't thank Cook Builders enough for the great experience and years of happiness that they have built for us."
-
Chet & Julia R.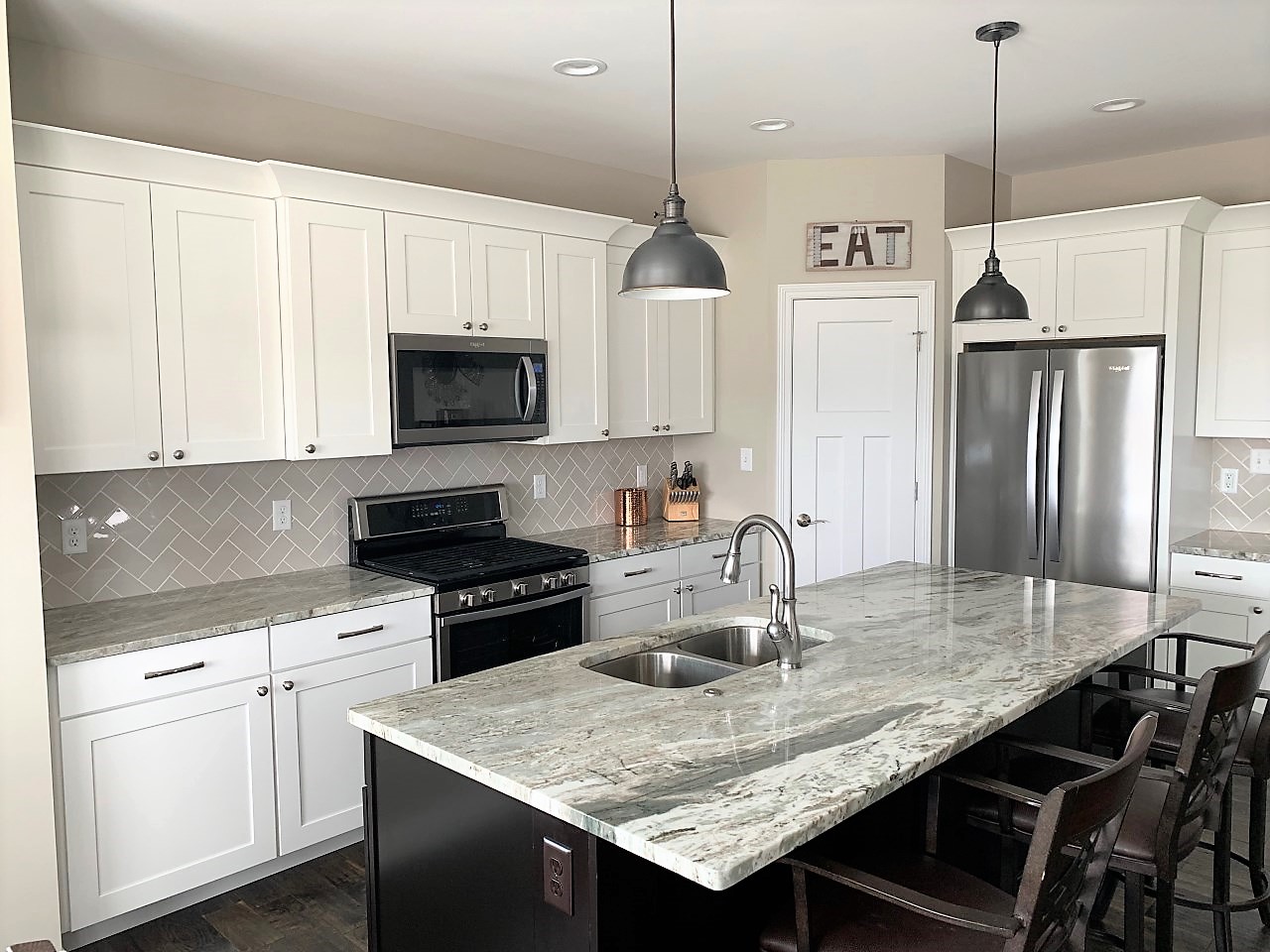 "We had a great experience working with Cook Builders. Rich Cook worked with us to tailor the floor plan of our home to fit our specific needs, and they were always available to answer our questions and receptive to any concerns we had or modifications we wanted to make throughout the process. The house felt like our home from the minute we moved in. We have gotten so many compliments on our home from friends and from passers-by. We would recommend Cook Builders to anyone interested in building a home. We can't imagine building with anyone else."
-
Ramiro & Carrie C.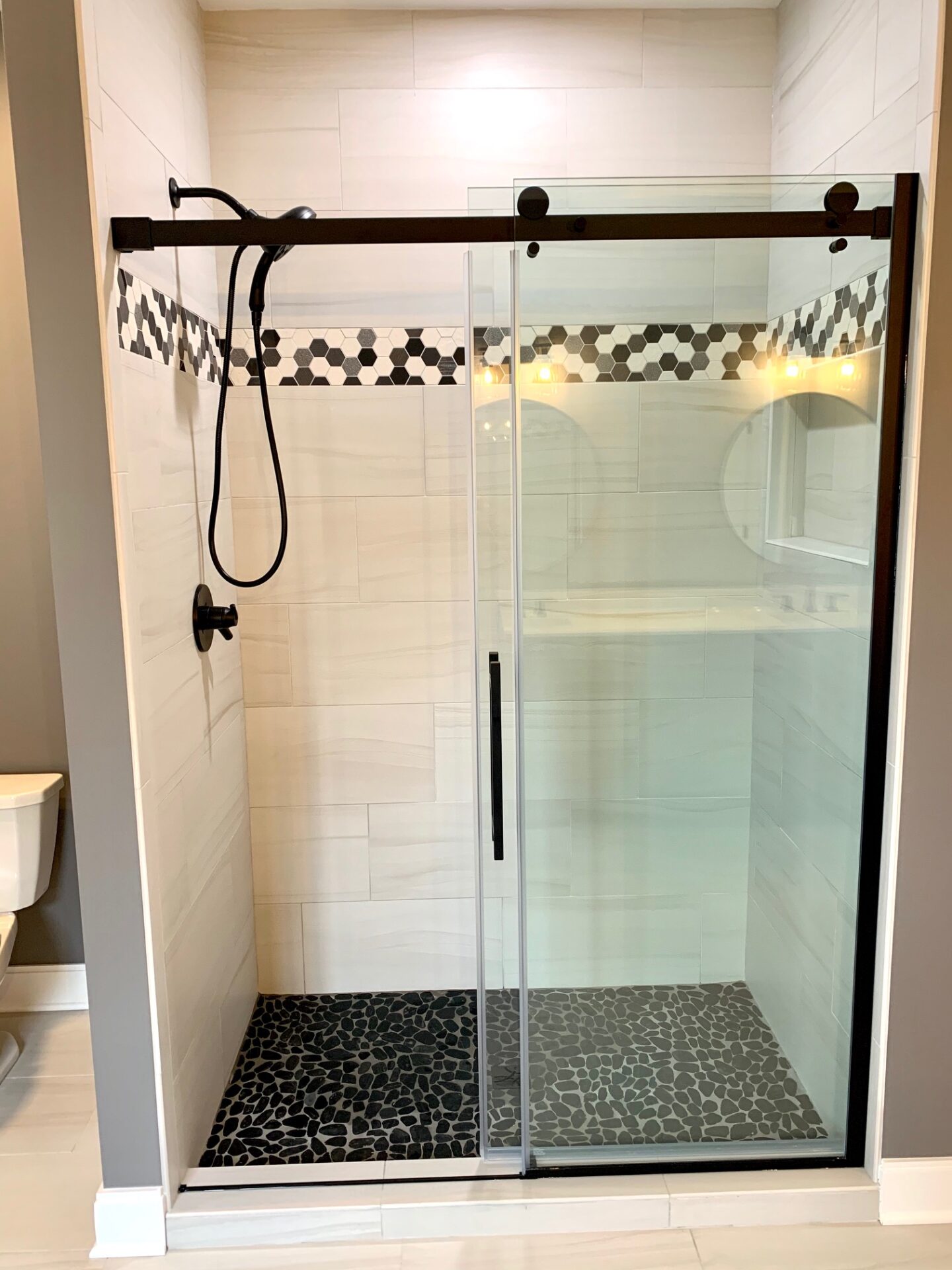 "We are absolutely thrilled with our home and want to thank you for bringing our dream home to life. As I shared with Rich at the walk through, we had a vision for what our home would look and feel like and with your help it has turned out just as we imagined. Thank you for everything!"
-
Mike & Julie W.
"We couldn't be happier with our new home! We live in a neighborhood with many new homes and most of our neighbors say that they would not use their builder again. We were very surprised to hear this, as we have said many times that we would use Cook Builders again. If a situation arose, we never worried about it because we knew that it would be taken care of quickly. The staff is great and easy to work with. We love our new home and I love to show it off!"
-
Les & Susan F.
"Building a home can be a stressful experirnce, but with Cook Buidlers, we felt very at ease with the excellent quality and personalized service that was given to us. We have a beautiful new home and look forward to working with Cook Builders again in the future!"
-
Kevin & Nicole P.
"Just wanted to thank you again. We love the house, we still wouldn't change anything. You were just a pleasure to deal with. I just wanted to thank you and tell you what a great job your subcontractors do for you. We have had a few things come up and they are always prompt about sending someone right out. We are going to have a get together with the neighbors and the new one you are building a house for. We will let you and Nancy know when it will be. Thank you again, everyone is so taken by the house and we always tell them what a pleasure it was working with you."
-
Fred & Judy A.
"For some reason when I walked into Rich Cook's homes, I just connected. I just really like the way he builds a home. We interviewed others, but just connected with Cook Builders. Dealing with Brad, and Rich Cook was just so easy. Every time we came to the house, we were amazed. We were like, 'Oh my gosh! They got all this done. They got all that done.' They couldn't have been more helpful. It was a great relationship from the beginning."
-
Dave & Nancy R.
"We wanted to create an ambiance where people don't want to leave, and this house has done that. The house is really us, our lifestyle; it's all we wanted and ten times more."
-
Dan & Shirlee G.
"Building was a new experience for us. Cook Builders really worked with us in every posible way, as questions arose. We have a beautiful custom home that we are very happy with. If we know of anyone planning to build, we highly recommend Cook Builders. Our home is built solidly, and Kevin the heating contractor did an excellent job and takes great pride in his work. George and all the carpenters did an excellent job as well. Working with Brad and Rich was a pleasure. Thank you Rich Cook for your experience, knowledge & confidence to bring everything together so well."
-
Dan & Patti D.
"Rich, we just wanted to write you a note thanking you for building such a beautiful home for our family. Friends, family and neighbors have complemented us on the fine quality and uniqueness of our home. Chris and I were impressed with your ability to incorporate all our various ideas into the house design. The whole building process seemed effortless, which made our building experience a good one. We would definitely look to Cook Builders when we decide to build again."
-
Chris & Julie H.